Ken Pokalsky
The Business Council of New York State, Inc.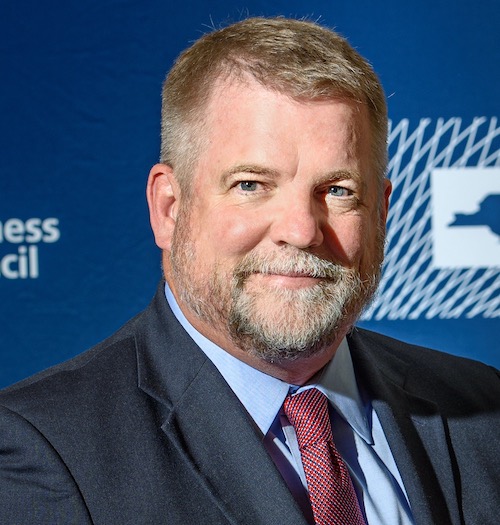 Contact Info
Phone : 800 358 1202
Email : info@bcnys.org
Education
BS, Public Policy, State University of New York Brockport
Masters, Public Administration, State University of New York Albany
Ken is responsible for management of The Business Council's government affairs staff and the Council's overall legislative and regulatory advocacy efforts; he is also directly responsible for the Council's lobbying on economic development, climate, energy, and taxation issues. He received his Masters degree in Public Administration from the SUNY Albany Graduate School of Public Affairs (MPA '83) and his Bachelors degree from SUNY at Brockport.