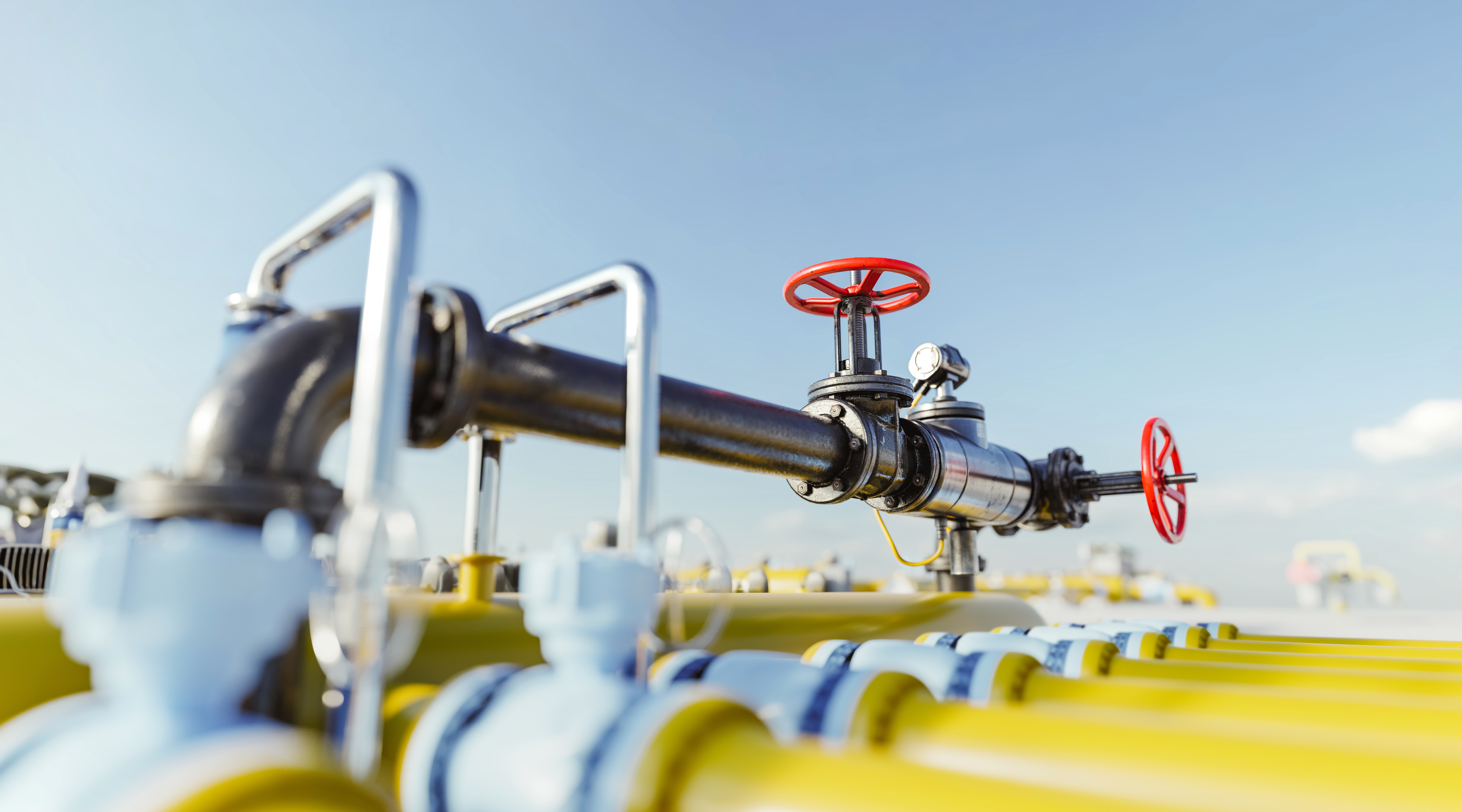 Federal Court of Appeals for the 9th Circuit Strikes Down a City of Berkeley, CA Regulation Prohibiting the Installation of Natural Gas Piping in Newly Constructed Buildings
The Federal Court of Appeals for the 9th Circuit has struck down a City of Berkeley, CA regulation that prohibited the installation of natural gas piping within newly constructed buildings. In a challenge brought by the California Restaurant Association, the three-member appeals panel found the regulation in violation of the 1975 federal Energy Policy and Conservation Act (EPCA), which preempts State and local regulations concerning the energy use of certain "covered" natural gas appliances. The court decided that the EPCA's preemption provision encompasses building codes that regulate natural gas use by covered products, as was the case in the Berkeley law. This decision may lead to similar legal challenges to restrictions adopted in New York City (local law 154) and the cities of Beacon and Ithaca. Even so, it is expected that the Hochul Administration and state legislature will agree to state-wide restrictions on fossil fuel equipment in new construction as part of the FY2024 budget, with restrictions to be effective as soon as the end of 2025 for residential construction.
The 9th Circuit decision, and critical briefs, related to California Restaurant Association vs. City of Berkeley are available here. In addition, an amicus brief by several states and municipalities, including the State of New York and New York City, in support of the Berkeley ordinance is available here. These amici argued that the EPCA's preemption was intended to avoid multiple performance standards for appliances and equipment but did not apply to limitations on using specific energy sources.
In New York State, the CLCPA implementation plan calls for significant steps to decarbonize buildings and other sectors, concerns continue about the electric grid's ability to meet significant increases in power demand and the impact such bans will have on housing supply, economic development efforts, and overall energy costs. The Business Council and others have argued for keeping a wide range of options on the table to ensure an affordable, workable transition to a low-carbon economy. The recent decision in California Restaurant Association v. Berkeley calls into question the legality of broad bans on natural gas usage, which have already been adopted in several New York municipalities and remain under consideration in the ongoing budget discussions. We believe New York's energy future should include a mix of energy options, emphasizing incentives rather than regulatory restrictions, to avoid undue impacts on residents and businesses.
We welcome any questions or comments on the Berkeley decision and its potential impact on current and pending natural gas ban legislation in New York State. Please contact: ken.pokalsky@bcnys.org